Latest

Treatments

What's hot at Savannah Salons and Day Spa.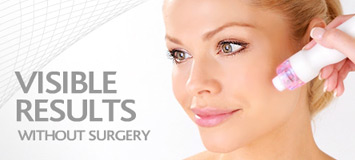 Undoubtedly the best anti-ageing treatment available - as seen on "10 Years Younger"!
For microdermabrasion in Glasgow and NON SURGICAL FACELIFTS / BODY LIFTS in Glasgow, with real results, we now offer the latest CACI treatments, ie CACI SYNERGY with LED technology and the CACI Ultimate with the ultrasonic peel – these systems produce amazing results.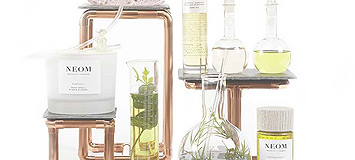 Pampering Experience Treatments
We offer an amazing range of totally relaxing treatments where you will be taken to a different level of relaxation and pampered – most of these treatments fall within our signature range and are tailored to meet the needs of the client – treatments include our amazing Himalayan Full Body Experience or our Just for You Pampering Experience or if its just a massage you are looking for choose from our Deep Tissue Massage or Aromatherapy – you wont be disappointed.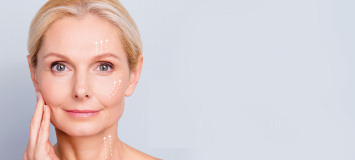 Offer Price £570 £450 *

This is the newest treatment of choice for firming, tightening and plumping the skin without any downtime. 
Treatment can be carried out all over the body to tighten and tone. Treatments are recommended in a course of 6 (2 per week).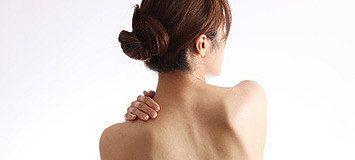 Advanced Treatments
We offer a range of advanced beauty treatments:
» IPL Hair Removal
» 3d Hi Fu Non Surgical Face Lift
» Dermalux – Led Light Therapy
» Dermatech – Microneedling
» Radio Frequency Facial Rejuvenation
» Collagen Lift
Contact us today for more information...
Highly

Recommended

Here's what our customers say about us!
""Lovely, clean, booking appointment like clockwork. Most importantly, staff are all so nice and patient. Went for a few manis already, loved the result and enjoyed the time spent in the salon""

5 star review by Ina

/

via Facebook
""Had a lovely relaxing and calming experience, made to feel welcome as soon as I walked through the door until I left. Professional at all times and delighted with my treatment.""

5 star review by Deb

/

via Facebook
""Friendly and professional. Would highly recommend. CACI ultimate was great. Delighted.""

5 star review by Geraldine

/

via Facebook
About Savannah

Savannah Beauty Salons & Day Spas

Welcome to Savannah Beauty Centre based in the west end of Glasgow – our award winning salon offers an extensive range of treatments and packages ranging from the latest Hi tech treatments including 3d HI Fu , CACI Synergy, Massages, Clarins and Germaine de Cappucini Facials, Waxing, Manicures, Pedicures, Eye treatments and wedding packages

We have been established in the west end for over 21 years and have built up an enviable reputation for the levels of service we deliver and the extensive range of the latest treatments we offer at unbeatable value for money. Gift Vouchers are available to purchase in store or on line.